Rajasthan School of Law For Women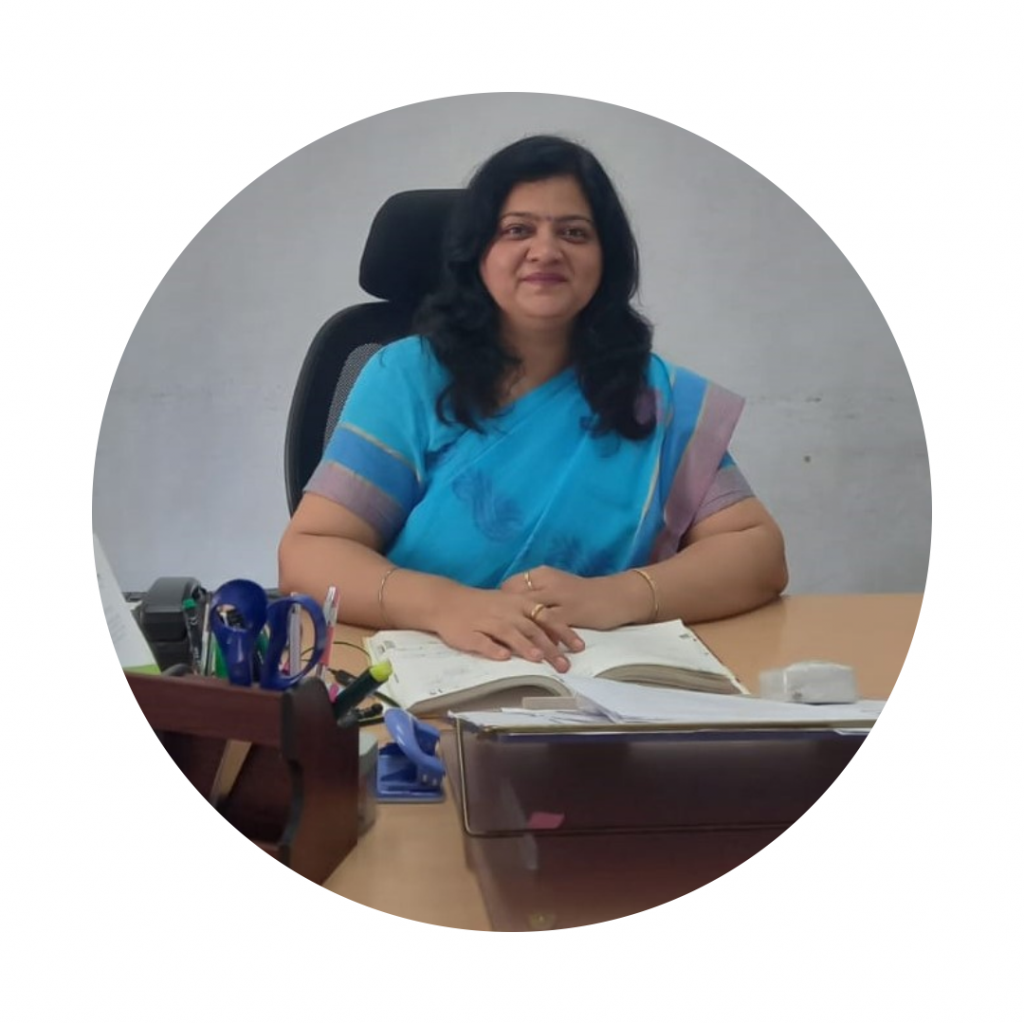 Latterly legal Education has proved to be an area of growing possibilities and its reach has been extended phenomenally. Law being an instrument of social change must keep its pace with socio economic changes. The inclination of the institution is to provide insights into areas beyond the curriculum and to match up the contemporary needs of the legal profession.
The Legal Education provided at the college aims for enhancement of human sensibility. The college inculcates leadership, good citizenry and social values for nation building. Discipline, Values and Integrity are the very foundation of our institution.
The College provides the best of infrastructure to its students and offers a wide range of activities, making their tenure at the College an enriching experience in line with the institution's vision of developing leaders for life through a unique learning environment that nourishes them educationally, professionally and ethically. The college is invigorated by teaching, learning and research, along with various activities like debates, conventions, seminars, webinars, symposia, conferences, student competitions, conclaves, legal aid activities, cultural activities, moot courts, internships, interactive session with subject experts etc. we try to make your college life an enriching experience.
I welcome you while assuring support to be part of this challenging, rigorous and frantic journey from a law aspirant to becoming the best of this noble profession.
Dr. Vartika Arora (Principal)