Rajasthan School Of Law for Women
(Approved by Bar Council of India and Affiliated to Dr. Bhimrao Ambedkar Law University, Jaipur)
"In a gentle way, you can shake the world".
Law can be defined as a system of rules which particular country or community recognizes as regulating the actions of its members and which it may enforce by the imposition of penalties. It plays an indispensable role in bringing about a social change. The legal profession is considered as a noble and elite profession as it is the upholder and protector of law. Legal profession is an ever-developing and dynamic field as it comes into use in all arenas of life. The duty of a lawyer is to assist the court in the administration of justice. It is a service- oriented profession which aims to serve the society. The study of law helps to develop skills like critical analysis, research, drafting of documents, argument and presentation of ideas.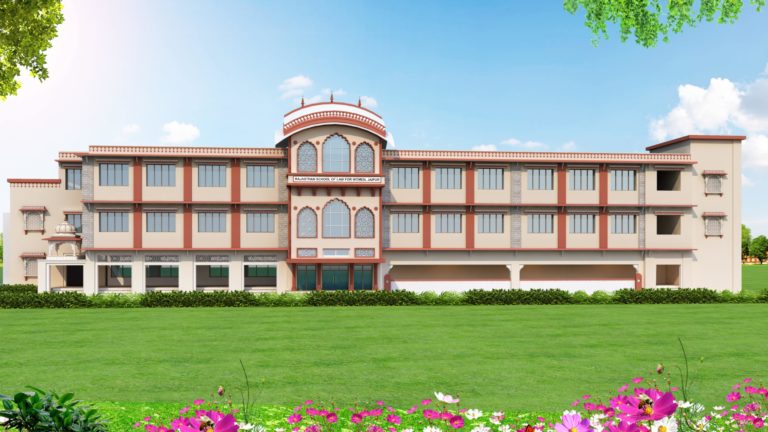 B.A.,LL.B. Programme is a five-year integrated course. It is a career-oriented course which not only covers Arts subjects like Political Science, Economics, Sociology etc. but also specialized law subjects like civil laws, criminal laws, taxation, intellectual property rights etc. It is a comprehensive programme that includes case studies, moot courts, Model United Nations, internships, debates etc. to provide a practical and holistic approach to the student's development. Since, B.A.,LL.B. is an integrated programme, the aspirants can obtain a dual degree in the 5 years' they invest in the course. The course opens doors to ample of job opportunities in private as well public sector, with lucrative packages and also power and prestige. 
Together we believe that we can shake the world.